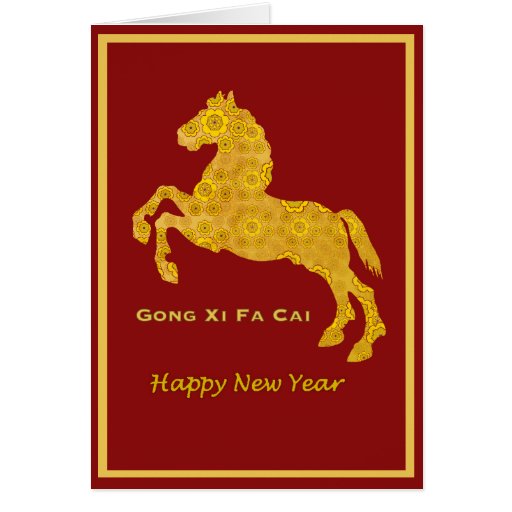 Assalamualaikum!!!
Tie ucapkan Gong Xi Fa Cai Kepada semua kaum cina di Malaysia, especially to my former boss.
Kali ni resepi yang kedua Tie menghasilkan butter cake. Resipi kali ni Tie ambil dr kitchen grass dr You tube.
Resipi kali ni tak banyak beza dr yang sebelum ni.
butter cake chinese new year last year
Cuma purposenya tetap sama...utk present to my boss. Tapi dah dua kali cubaan untuk bagi kekni gagal.
Kali ni cubaan untuk my boss try the cake buat kali ke-3. Tapi kalau dia outstation maksudnya memang takde rezki dia untuk mencuba my butter cake.
Jom Bake Butter Cake
Resipi
180gm butter
30gm gula castor
Pukul sampai pale. Asingkan 3 biji telur gred A putih dan kuning telur.
Masukkan Kuning telur satu persatu dan 1 sudu esen vanilla
Masukkan self raising flour(SRF) 150gm divide into 4 batches.
Masukkan fresh milk 45ml dlm 2 batches SRF
Pukul putih telur sampai berbuih dan masukkan 70gm castor sugar
Pukul sampai kental.
Masukkan putih telur divide into 3 batches.
Fold into the batter. Masukkan dlm oven 160C dlm 35 min then 180 C dlm 10 min.
Enjoy!!